GALILEO ligature obtained high evaluation from Japanese customers.
Thanks to all of our customers in Japan for rating our Galileo ligature among the best on the market.
The innovative manufacturing process from solid brass makes it a real sculpture. It is not in fact formed by a sheet simply bent to adhere to a mouthpiece rather than to another but it is extracted from solid metal as well as the plate that supports the reed. 24 kt gold plated, without screws and welding gives uniformity to the timbre and greatly simplifies sound emission.
Probably it will be for these characteristics which is the choice of more and more saxophonists in the world!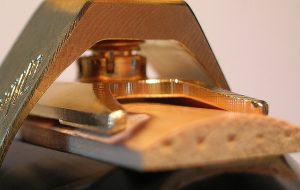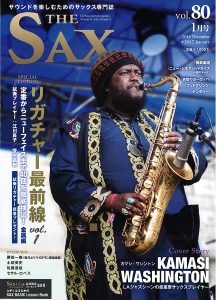 About Author